Just For Fun
Here is a great way to bring a little bit of home-made fall into your house.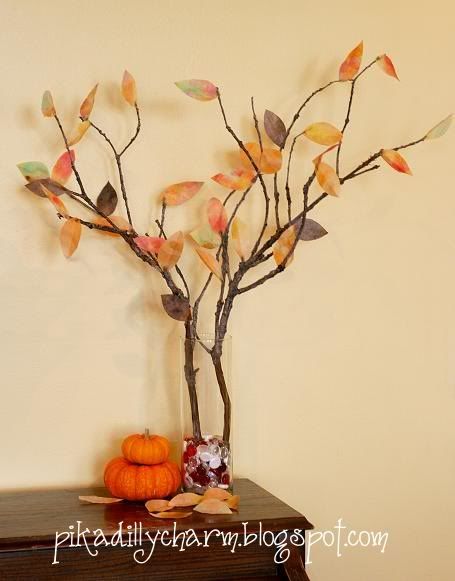 What You'll Need:
- Coffee Filters
- Spray bottle
- Water color paints
- Paint brush
- Scissors
- Glue gun
- Tree branches



The How To:
- First get out some coffee filters and spray them with water from the spray bottle.
-Then, start painting them with the water colors. It's fun to watch the colors spread out on the wet coffee filter. I had my kids use fall colors (yellow, orange, red, green, brown) to paint them with.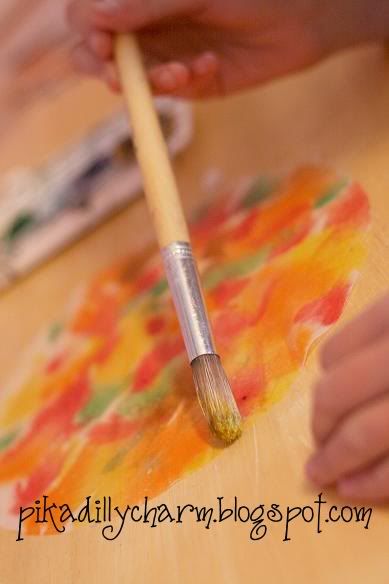 -Next (when the coffee filter was dry) I folded it in half several times until it was too small to fold anymore.
-Then I drew half a leaf on it and then cut it out.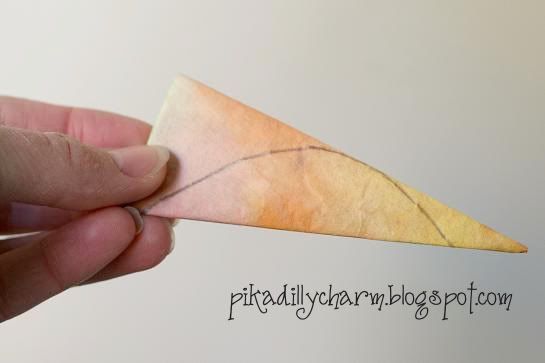 -Next comes the glueing on of your cute leaves. Put a drop of glue from the glue gun on the end of a leaf and stick it on the branch.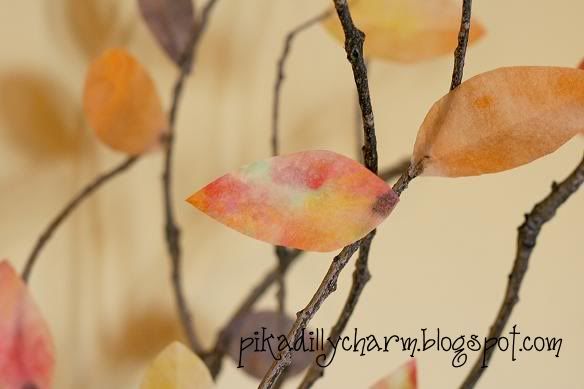 And there you have it. A fun and easy craft that lets you prolong the feel of fall after all the leaves have fallen off the trees outside.