Silly Holidays

This week, on October 6th is MAD HATTER DAY!!!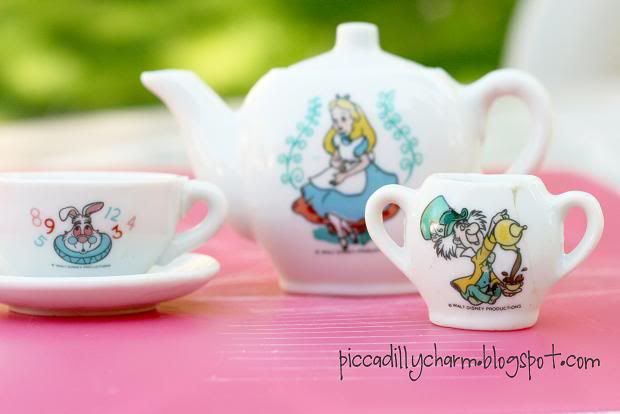 To celebrate it you could have your own wild Mad Hatter tea-party.


With silly and yummy food to eat and drink.
And wear silly hats while enjoying the par-tay.
Or you could even just watch Alice in Wonderland. How will you spend the day?
Remember it is on October 6th!