Friday Food
Here's a sweet treat that your family will have fun making and eating.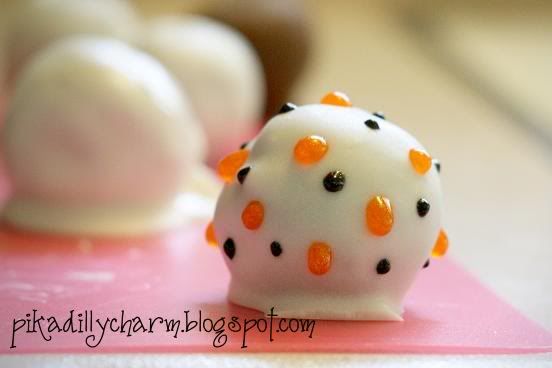 What You'll Need:
-Cake mix (any flavor)
-Can of frosting (any flavor)
-Candy melts or candy coating or almond bark in any flavor/color you want (I found all of them at my grocery store).
-Tube of Gel/frosting that is for decorating cakes, cupcakes, or cookies

The How To:
- First bake the cake according to the directions on the package.
-After it has cooled, crumple it up (in a large bowl) until it is nothing but crumbs.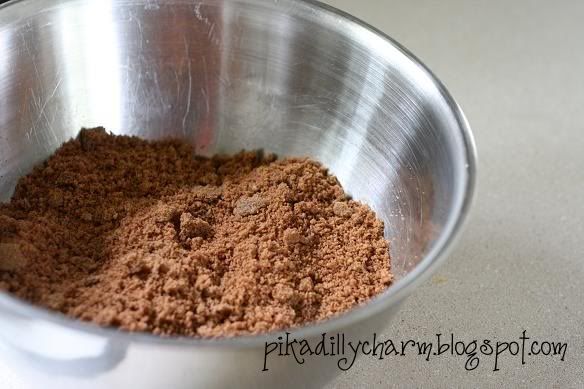 -Then add frosting to it. Add enough to make it stick together.
-Cover the bowl and put it in the refridgerator for about an hour.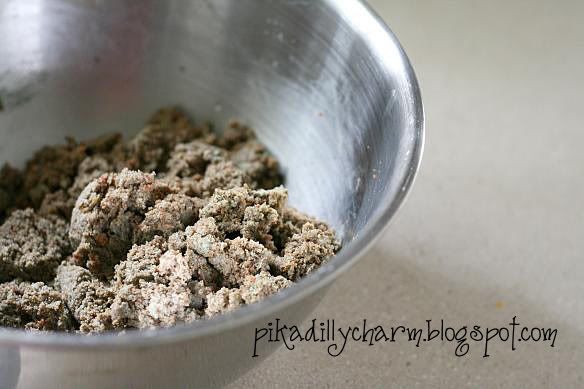 -Roll the cake/frosting mixture into balls. You can make them as big or small as you like.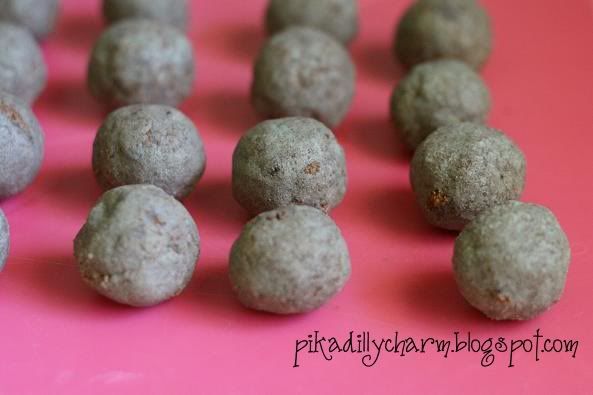 -Then melt the candy coating according to the directions on the package.
-Next dip a ball in the melted candy coating and then set it aside to dry/harden.
-Once they were hardened use the gel frosting stuff to decorate your cake creatures.