An adorable way to put some of your cardstock to use as a gift topper.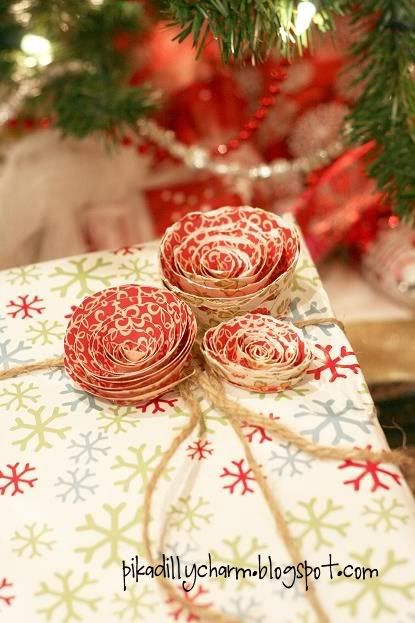 What You'll Need:
- Card Stock
- Scissors
- Glue Gun

The How To:
-First cut a square out of your card stock. It doesn't need to be a perfect square. (This one is 5x5)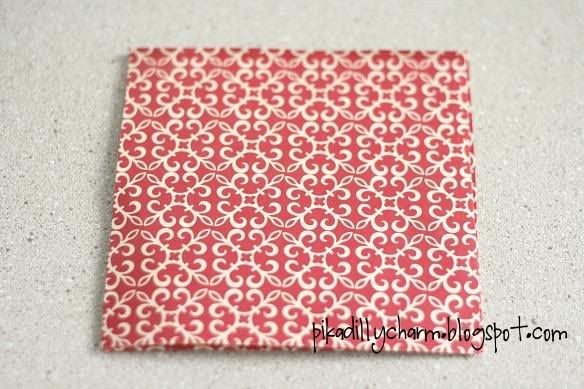 -Next draw a swirl filling the whole square. The farther apart the lines the 'taller' the flower and the closer together the lines the 'shorter/flatter' it will be.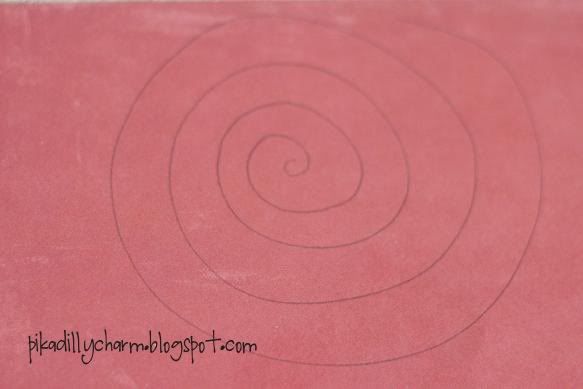 -Now you can either cut or tear the paper along the line.
-Then, begining with the center of your swirl, start rolling it. I started by rolling it tightly at first and then looser as I went on.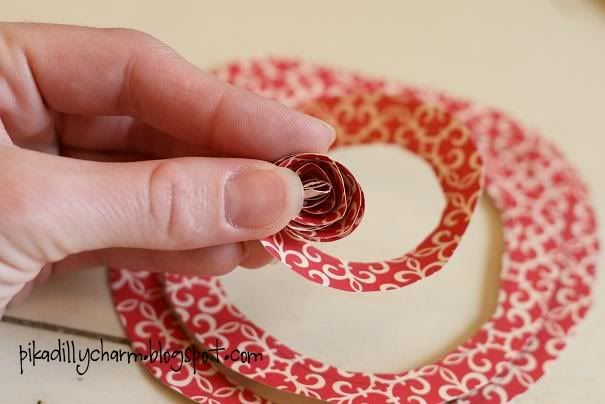 - When the flower looks how you want it to, put a drop of hot glue on the end and push it to the flower so it won't come loose/unraveled.
-The next 2 pictures show the difference of if you cut the swirl or tear the swirl. Look at the edges of the flowers to see the difference.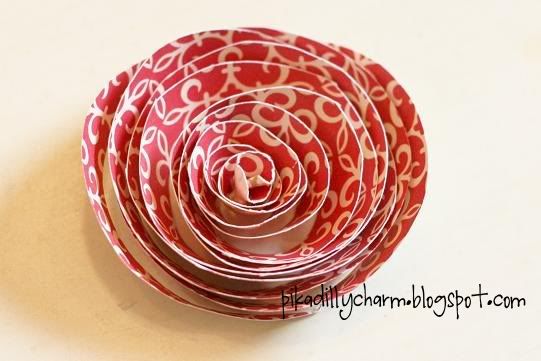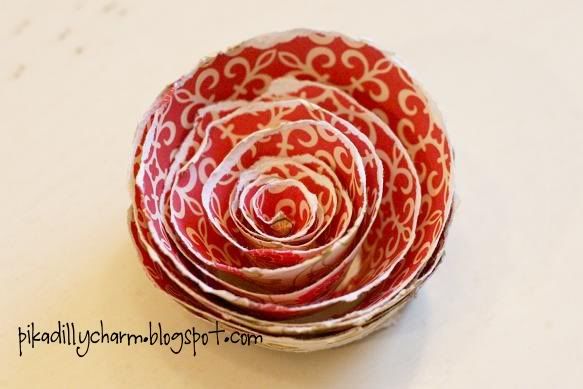 -Now, if you noticed you can see the table through the flower. So I cut a circle and hot glued it onto the bottom of the flower.
-Then hot glue it onto the present you want to decorate.