My oldest (who is a book worm) loved this idea. Now when she accidentally drops her book or if her little sister pushes it onto the ground, hopefully, she won't loose her place as easily.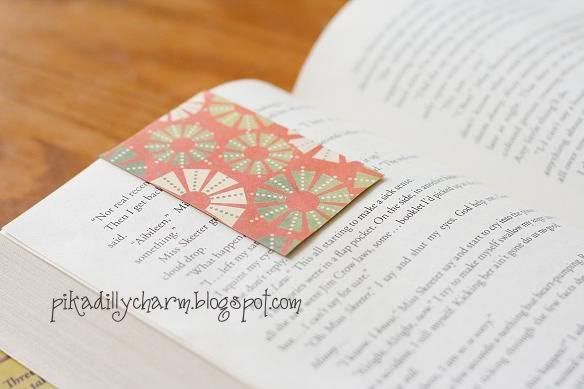 What You'll Need:
- Cardstock or other stiff paper
- Scissors
- Ruler
- Magnetic tape
The How To:
- First decide how big you want your bookmark. Mine are 2 inches by 6 inches. Then with a ruler draw the size of your bookmark on your cardstock.
- Next cut out your bookmark.
- Carefully fold it in half so the ends match up evenly.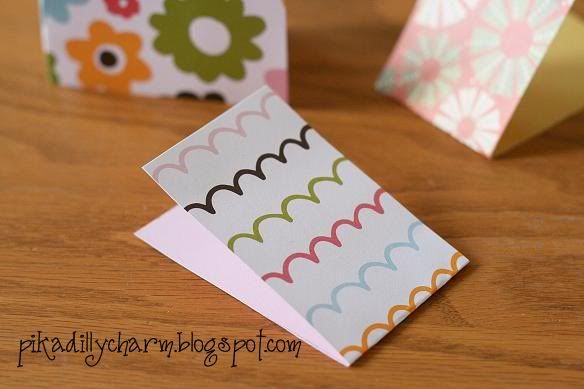 - 1. Now cut a piece of your magnetic tape that will fit the width or you bookmark. Then peel the paper off the magnet and stick it onto the inside of one of the ends.
- 2. Cut another piece of magnet of the same size as the first. Set this (with the sticky side up) on the magnet that you already stuck on to let them line up so they will be magnetized to each other correctly.
- 3. Now (leaving the magnets together) take the paper off the second magnet.
- 4. Fold your paper in half...onto the sticky side of the second magnet.
And thats it!!! Now you can put it to use!